No Credit Check Application
No Credit Check Application | Zero Down
Simple Steps
1. Click one of the icons below. 
2. Fill out the application. You will need the following items to apply:
- Driver License or ID
- Social Security or ITIN
- Bank Account Information
3. If approved, contact us at 713-774-9700 or simply start a chat letting us know you have been approved!
Snap Finance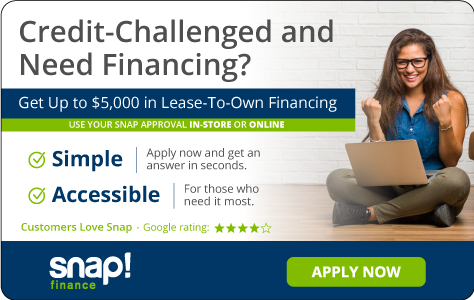 Okinus